Our vision
A vision for the future – a vision I hope you will share.
"Our vision is simple - we want to be widely recognised as the most innovative, successful waste service provider and at the forefront of environmental management and reporting"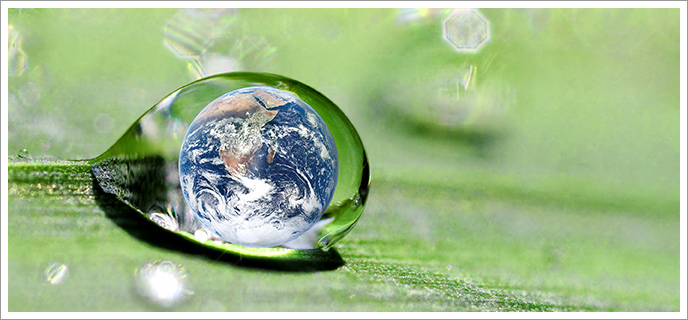 Customer Focused
People and the environment are at the core of our business. We work to create a culture that puts customers and the environment first and protects natural resources both locally and globally.
From the first time we make contact, we view you as a partner and by being totally transparent, sharing your thinking and working as a team we ensure your needs and objectives become a part of everything we do.
Attitude
With a "can do, job done" attitude, every member of staff has a common goal - to be the best waste management provider in the country. Each job is completed to the best of our ability and we always go that extra mile to ensure our customers are completely satisfied.
Environment
Through support and education we foster a responsibility among our customers to ensure that the rich fabric of our environment is appreciated now and passed on to future generations unharmed.
Competitive
We want to win. We continue to be successful in pitches against our competitors and are awarded new contracts through our determination, comprehensive value for money solutions and an attention to detail that is second to none.
Challenging
We believe in constant improvement. Our team members challenge the way things are done and incorporate advice and feedback into our processes to improve what we do and deliver unique solutions to our customers.
We recognise the power of effective communication and we make environmental data about our business accessible to all our customers as standard, whilst continually evolving and improving our reporting.
The Future
This vision sets out our direction of travel, but it also says a lot about how we will work in the future. Our approach is to deliver waste management solutions in the most efficient way possible, while at the same time unlocking resources and enthusiasm through effective partnerships with customers, recyclers, and other organisations.