Recycling & Products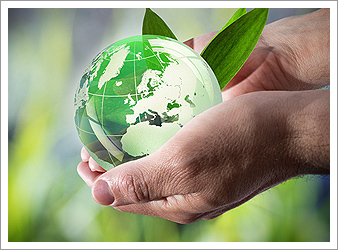 Our aim is to recover and divert as much waste from landfill as possible and give valuable resources a second life through responsible and sustainable recycling solutions. GSH Waste Recycling Ltd are continually investing in the latest technology to deliver the highest recycling and recovery rates possible. We identify the waste received, separate it and re-process so it can be efficiently reused in new manufacturing processes.
Our goal is to recover and recycle waste as efficiently as possible and protect the environment for future generations.
Our recycling processes include: