Health & Safety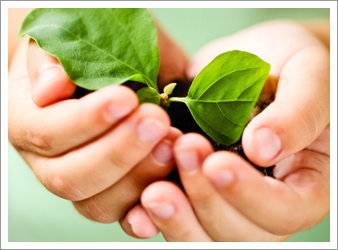 At GSH Waste Recycling Ltd the health and safety of our staff, visitors, and customers is of the highest importance and to demonstrate our commitment we have been accredited with ISO 45001:2018, to add to our existing ISO 14001:2015 and ISO 9001:2015 accreditation's.
We provide all our employees with a comprehensive induction and training programme that will enable them to perform their duties in a safe and effective manner. We actively ensure that hazards are identified, risks assessed and safe systems of work are created, maintained or improved.
Compliance with the Health and Safety At Work Act 1974 and all relevant legislation is paramount and where necessary external advisors will be employed to assist and advise. All of our vehicles, machinery and plant equipment are maintained to the highest standards, conforming to all legal requirements.
Our policy statement and all other aspects of Health and Safety will be monitored, reviewed and maintained and we will endeavour to develop new processes and operational procedures to maximise our aim of 100% recycling.
Health & Safety Documents

GSH Health & Safety Policy