Materials Recycled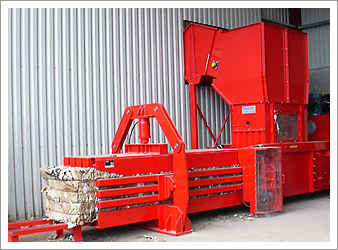 GSH provides waste management solutions to a wide range of industries. A significant amount of the waste that is collected contains materials that can be recycled.
Recycling is the process of recovering waste material and reprocessing it into useful products, sometimes completely different in form from their original state.
At GSH Waste Recycling we recycle as much material as possible to achieve our ultimate goal of zero waste to landfill.
We have invested in the latest recycling machinery and technology to provide the most eco-friendly recycling possible.
The process involves recovering the waste to our waste transfer station where it is separated into single streams. The separated materials are picked, sorted and baled before being stored in our covered warehouse. The baled materials are then sold to manufacturers throughout the UK and are used to make new products.
Some of the materials we recycle include:
Plastics
Cardboard
UPVC
Clear Film
Metal
Glass
Wood
Aggregates
Plasterboard and Gypsum waste - Must be disposed of in it own allocated skip and not mixed in with other waste to avoid contamination for more information regarding plaster board skips contact us 0151 424 4079