GSH Waste Recycling Ltd launch new website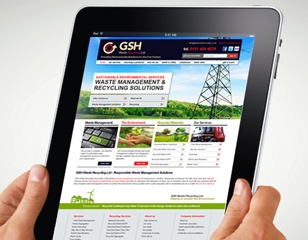 GSH Waste Recycling are proud to launch our new website today. After months of hard work we hope you find the information on our waste management and recycling solutions helpful and interesting.
Stay tuned for new features being launched over the next few months including a carbon calculator to help you understand the impact of disposing of your waste and how GSH are committed to lowering your carbon footprint.
Please revisit the website for new case studies on projects we have worked on, information on our charitable support and all the latest news from GSH.