Investing in the latest technology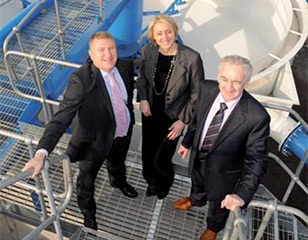 Processing of high quality recycled aggregates at a rate of 120 tonnes per hour is now a reality for one UK-based construction and demolition waste specialist. Grundy & Co Excavations have invested in new technology in a bid to improve its recycling operations and generate higher revenues from waste.
A bespoke CDE waste recycling plant is housed at the Widnes based company's site. The company has served the local market for 40 years and owner Kevin Grundy is expecting the equipment to significantly change the operation.
"This new construction waste recycling plant from CDE is the latest in a long line of investments that we as a company have made in order to ensure that the business continues to grow," said Grundy.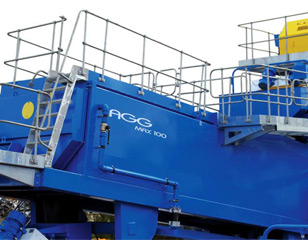 According to Grundy, growing confidence in recycled sand and aggregate products from their customers was a key factor in the decision to invest in the new equipment. "Over the last few years there has been an acceptance in the market that recycleds and and aggregates represent a quality product with a huge range of potential applications," he said. "This is largely due to the development of high quality processing systems and when we analysed the options available to us it was clear that the CDE plant represented the best option on the market."
From an article published in Aggregates Business Europe