New OnLine Skip Booking System Coming Soon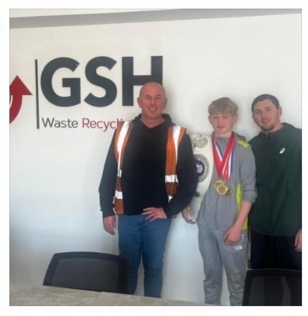 With the help of our friends at Paramount Digital we are getting closer to the launch of our Bespoke online booking system for skip hire.
Customers will have option to book and pay online for domestic skip hire 24/7 365 days a year
Watch this space !!!!