New vehicles on order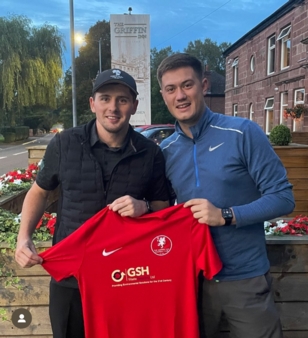 GSH Waste Recycling Ltd have placed an order with Volvo for two new 17.5 chain skips. GSH Waste has chosen Volvo because we find them reliable and durable and there new specifications consist of:
Extendable arms
Easy cover sheets
Low emissions
Low running cost
The addition of the two new vehicles will take the fleet to twelve chain skips and four hook lifts vehicles. GSH have future plans with Volvo to upgrade the fleet even more.... We will keep you updated.